| | |
| --- | --- |
| Posted by shimmyshimmycake on December 15, 2011 at 11:40 AM | |
I made this Sparkling Pomegranate Punch for my step-daughter's Spa Party and it was such a hit, I wanted to share it with you.  We made a non-alcoholic version for the party but it would be excellent with some champange mixed in.  YUM!
Ingredients:
1 (1L) bottle Central Market Pomegranate Italian Soda (if you haven't tried this stuff, you should, it's delicious!)  It looks like this: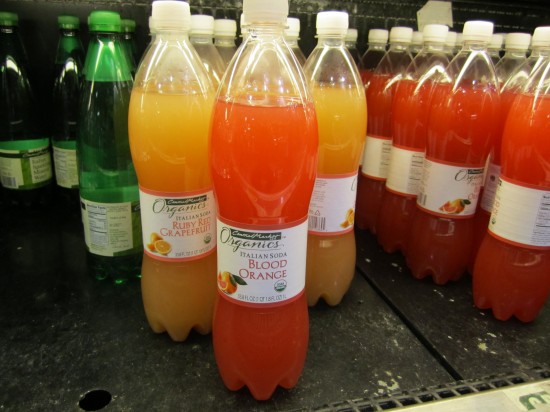 1 (1L)  bottle Sparkling Water - Orange flavored.  We used HEB brand, but any would work. 
1/2 (1L) bottle Sparkling Water - Lime flavored.  Again, we used HEB brand.
Fresh Pomegranate seeds for garnish in the pitcher and in the glasses
Voila!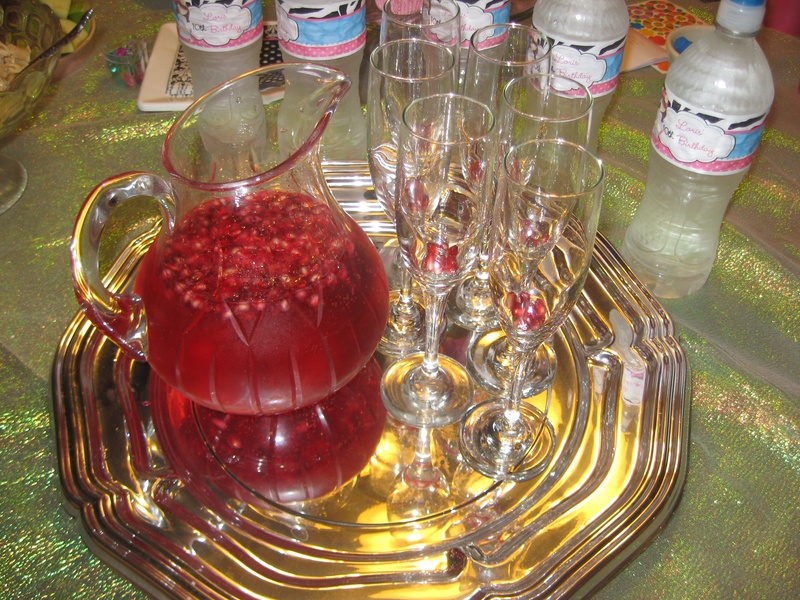 This punch is so pretty in the glasses, it's sure to be a huge hit at your next party!
XOXO,
Rachel